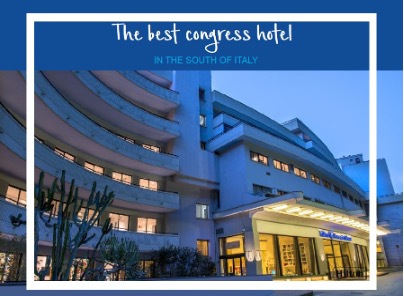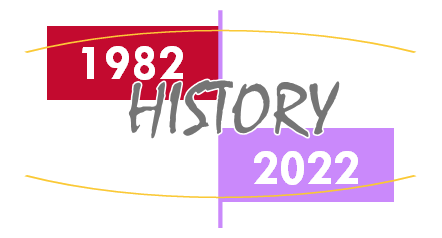 The EMS, at the beginning ESMST (European Society of Membrane Science and Technology), was founded by a group of few visionary membrains, P. Aptel from University Sabatier in France, H. Strathmann from University Tubingen in Germany, G. Tragardh from Lund Institute of Technology-Food Engineering in Sweden, and E. Drioli from University Naples in Italy who served as the President. The Society was registered as a legal entity at the prefecture of Toulouse in 1982.
At that time, the growing interest and the tremendous progress for Membrane Science and Technology suggested to better organize the scientific efforts at the European level.
The overall goal of the Society was (and is today) to promote education and communication among membrane scientists and technologists at the European and International level.
Forty years later, we acknowledge with gratitude at the founding members, board members and the overall membrane community who helped the EMS in promoting the free exchange of membrane science within the Europe and worldwide.
Happy 40th Anniversary EMS, and ad majora semper.